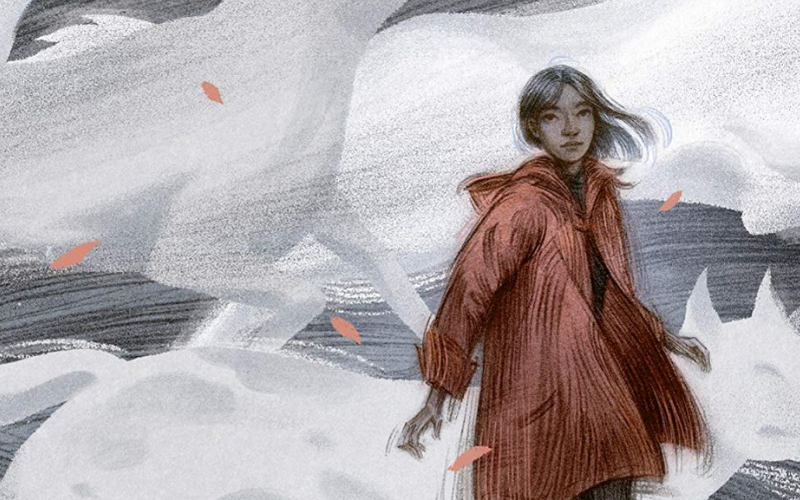 When people recommended the young adult novel Elatsoe to me, it was never as a quirky take on a fantasy world. That's what it is, though: a modern America with spirit summoners, vicious vampires, and fairy children as its typical citizens. Magic is a known factor that makes travel convenient, complicates crime scenes, causes fantastical global warming.
Rather, the book was introduced to me as a story about grief, healing, and ghosts that features a Native lead. This is also a true statement about what Elatsoe is. What interests me about the discrepancy is how people don't see a need to mention the setting, bizarre though it may be. Seemingly nobody is saying, "Brace yourselves, because this story has kind of an unusual world…"
That must be because the setting's not so weird after all. Not since approximately 2005.
Continue reading

"Hide No More: The Masquerade Trope in Fantasy Fiction (And How Elatsoe Kills It)"