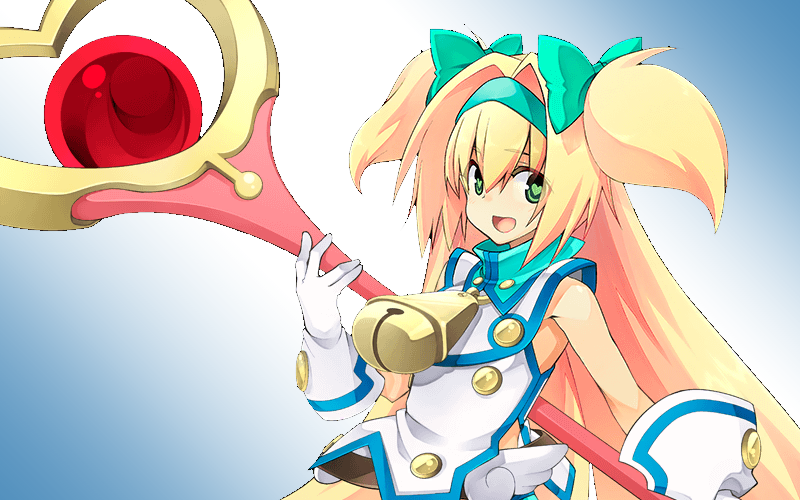 BlazBlue sucks, last time I checked, but in my teenagerdom BlazBlue and its characters were just iconic.
Continue reading

"Platinum the Trinity Looks So Cool (And I Hate It)"
Why does nobody talk about this ambitious, high-octane, bizarrely stylish manga?
When I was in high school, seinen and shōnen manga (especially edgy ones) were my favorite things. Hunter x Hunter, Parasyte, Attack on Titan, Death Note—all series I devoured. But what manga felt like full-on events? I can only think of two: Akira and Ultimo. Akira has such an impressive pedigree (and such a huge print size) that buying it can't not feel like an event. But all Ultimo had was suspense and promise.
It also had Hiroyuki Takei and Stan Lee, but trust me, I didn't care about that.
Continue reading

"Karakuridōji Ultimo Review: Too Much Promise"
Recently I finished Ultimo, a manga which history will remember only as a footnote in Hiroyuki Takei's career that weirdly has Stan Lee's name on it. While I didn't finish it back in the day (when, after many delays, it petered out into a 'meh' conclusion), I was always captivated by its high ambition, its sleek art style, and its sheer charm. Take Ultimo himself: his design strikes me as effortlessly cute, cool, and beautiful at the same time.
Cuteness and coolness. Beauty and strength. Today I notice that for Ultimo's character, these are not contradictions. If anything, his beauty is implied to be the reason he embodies ultimate power and goodness.
Continue reading

"Pretty Strong: Ultimo, Shōnen Heroes, and Gender Roles in the Early 2010s"